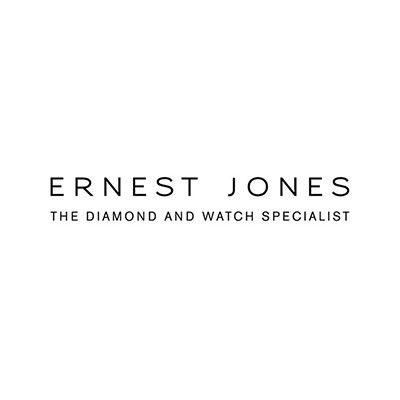 Due to the current restrictions this store is currently closed.
Opening Hours
Monday –
Wednesday
9.30am – 5.00pm
Thursday – Friday
9.30am – 7pm
Saturday
9am – 6pm
Sunday
10.30am – 4.30pm
Address & Contact
Telephone


01276 469954
Address


14 Cambridge Walk, Camberley GU15 3SW
Ernest Jones is one of the UK's leading diamond and watch specialists. You'll find a breathtaking collection of exquisite diamonds, including engagement rings, eternity rings, necklaces, bracelets and earrings to include some of the worlds's most prestigious watch brands.
There are currently no offers