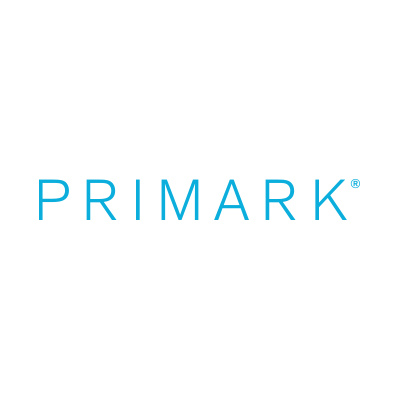 Opening Hours
Monday to Wednesday


9:00am to 6:00pm
Thursday


9:00am to 8:00pm
Friday to Saturday


9:00am to 7:00pm
Sunday


10:00am to 4:30pm
Sunday Browsing


10:00am to 10:30am
23 November 2018


8:30am to 7:00pm
24 December 2018


8:00am to 5:00pm
25 December 2018


Closed
26 December 2018


8:00am to 6:00pm
31 December 2018


8:00am to 6:00pm
1 January 2019


9:00am to 5:00pm

The store opens on a Sunday at 10.00am. Customer are welcome to browse, but due to the
Sunday trading laws transactions are not able to be completed until 10.30am.
Address & Contact
Telephone


01276 25903
Address


35 – 41 Park St, Camberley GU15 3PE
Primark offers a wide range of high quality value for money products for ladies, men, children and the home.
There are currently no offers