Wrap up warm this Autumn! Here are some top picks to help you stay active as the weather turns colder.
You always need a good collection of sportswear! Find something for all occasions at The Square Camberley.
If you are looking for a comfortable pair of joggers to wear in the gym, have a look at New Look's Jersey Cuffed Joggers (£20.99), or JD Sports Addidas fleece joggers (£45).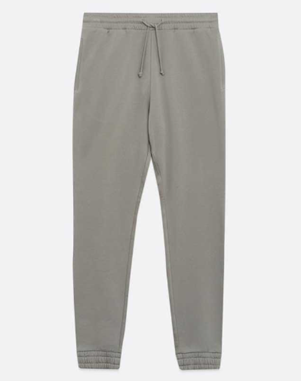 How about a trusty pair of gymshark leggings from TK Maxx for only £24.99? If you enjoy yoga and pilates, this unitard is a sleek and sophisticated workout outfit that you can pair with a jumper to keep warm!
Autumn is the season of comfy jumpers, and this North Face graphic hoodie from JD Sports (£70) is a perfect go-to jumper for the gym, hiking or simply running around doing errands! But, to prepare for the inevitable rain, make sure you have a trusty rainjacket too. For any F1 fans, you can get the RedBull windbreaker jacket from Sports Direct for £49.99!
Finally, staying active can sometimes require more than just a nice outfit! But looking good never hurt anyone, so grab this UGG hat and scarf set from JD Sports (£100) to look both fashionable and warm whilst you're outside.
Why not pick up a new hobby this Autumn? These Addidas boxing gloves from JD Sports (£35) are perfect, with foam padding for comfort and protection. Or become a serious runner with this armband to hold your phone, which is only £3 from Primark. And in case you over-exert yourself with all this exercise, grab this back stretching device to relieve any back pain and prevent injuries! Find it inTK Maxx for £10.